but I'M OBSESSED AND CANT HELP IT!
amelia and i went to food not bombs on friday. here are some pictures.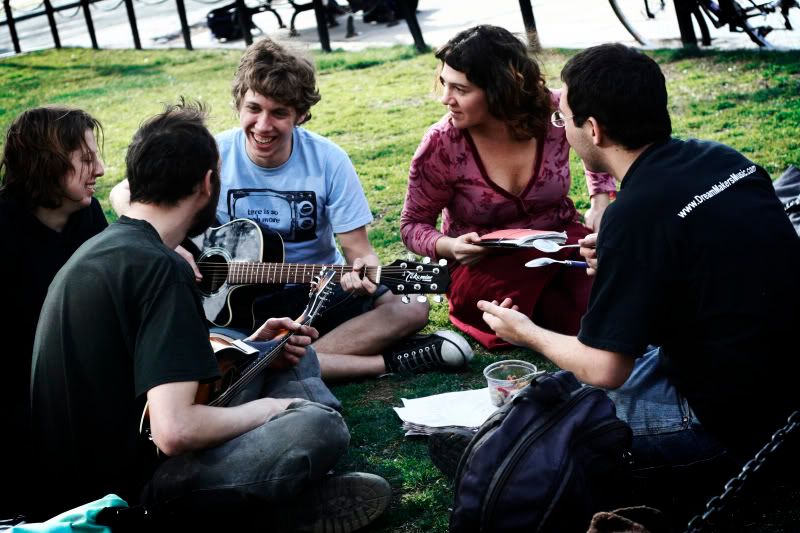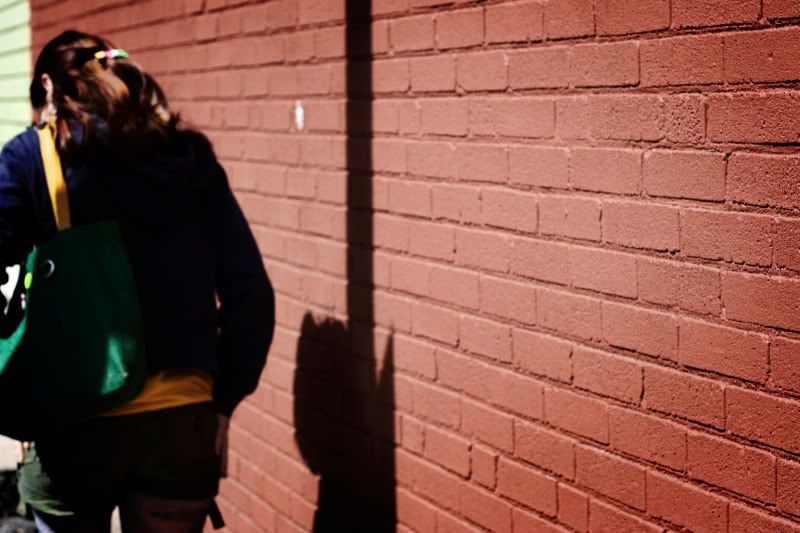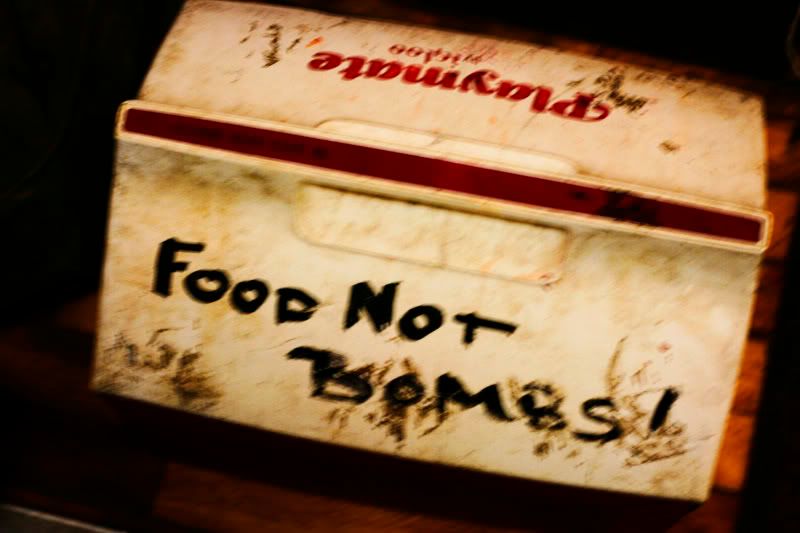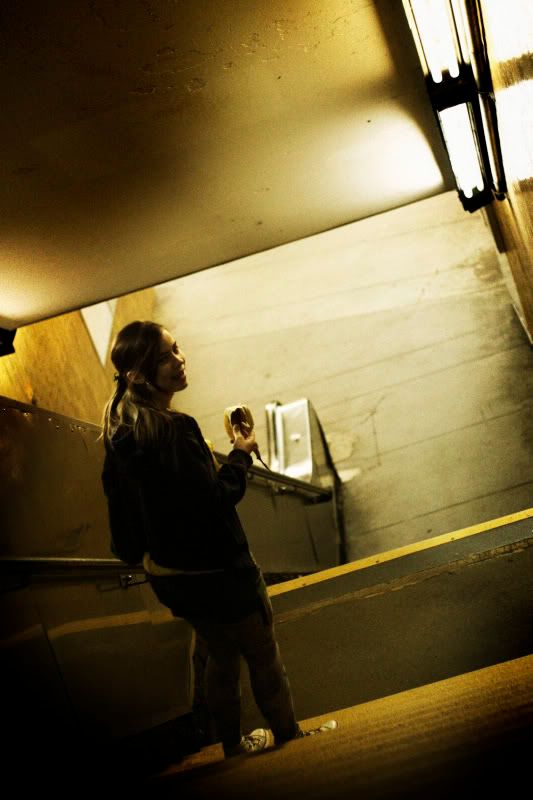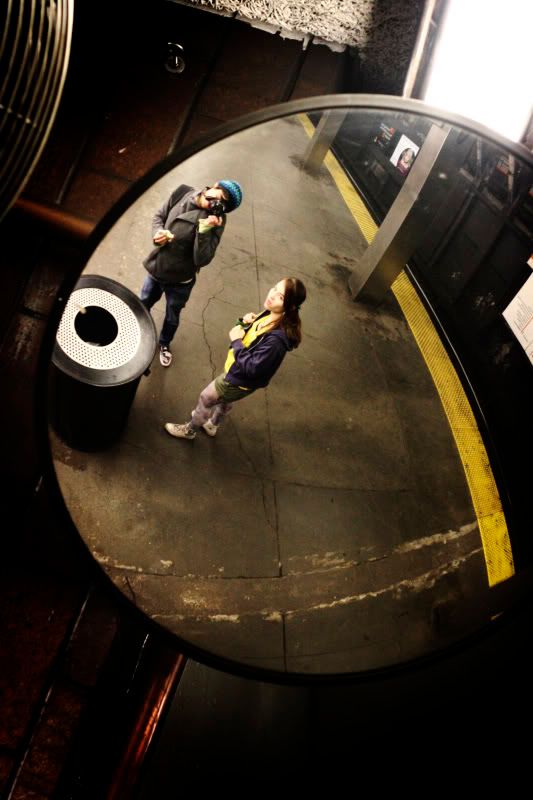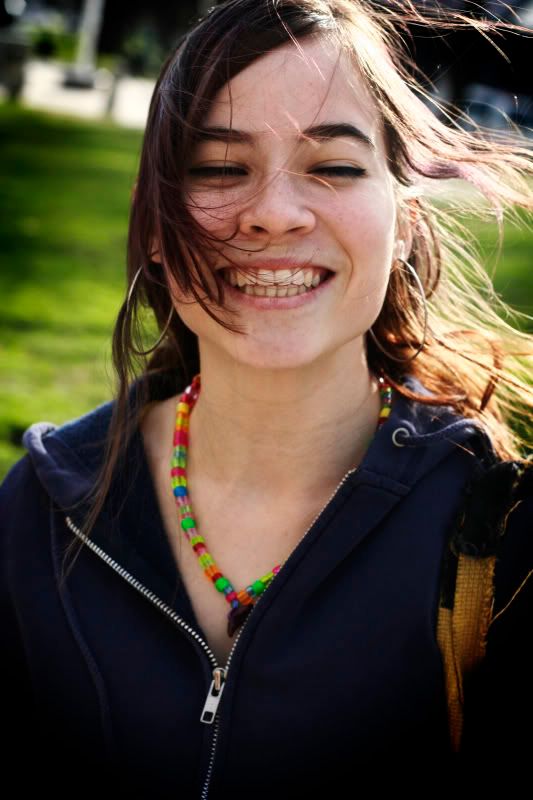 here is also a little photoshop thing i did today for my color in cinema class. basically i just thought of all the memorable red things in films i could think of off the top of my head and made this collage of sorts. its kind of meaningless and i dont think my teacher will like its critical value, but its kind of fun to look at. click for a larger view.